Below, you will find descriptions of the courses that we currently have. Each course has it's own set of unique requirements and lessons that will help to build you up in your prophetic ministry.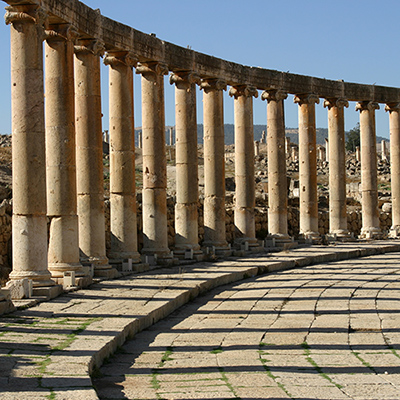 Foundations of the Bible
This course is for people who would like to brush up on their Bible knowledge. It is an intensive course on Christian doctrine and principles necessary before one pursues working in ministry.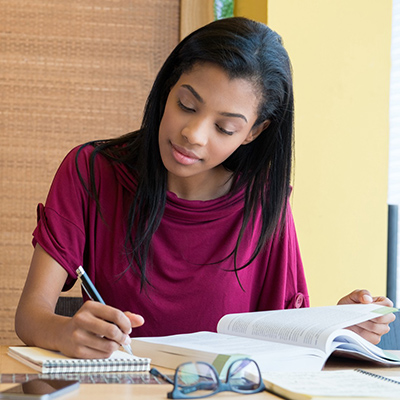 Intro to Prophetic Ministry
If you are new to prophetic ministry, but are not new to the prophetic, this is the course for you. Filled with knowledge and wisdom from our experienced instructors and trainers, you will have a great basis for you to launch out into your own prophetic ministry.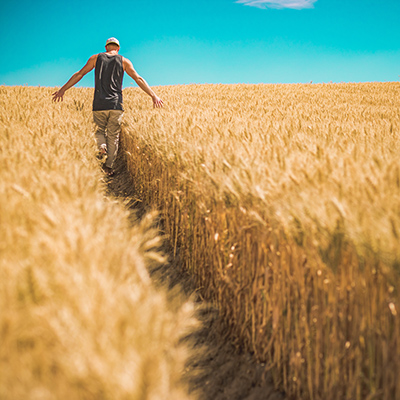 Prophetic Evangelism 101
Learn how to minister to people prophetically out in the field. This session merges keys to evangelism with a prophetic component. Prophetic evangelism is a very powerful tool in ministering to those who are hurting both inside the church and out in the world.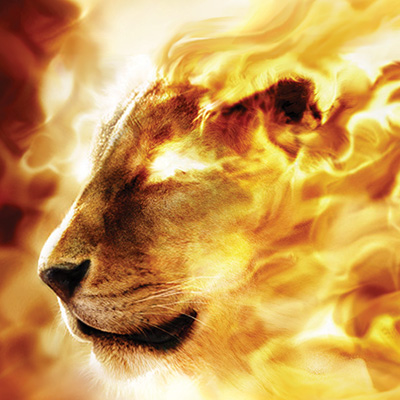 Spiritual Warfare
As Christians we are constantly under attack from the forces of darkness. In this course, we will be showing you the root causes of spiritual attack, how to protect yourself and your loved ones, as well as how to apply the principals learned in real case scenarios for your life.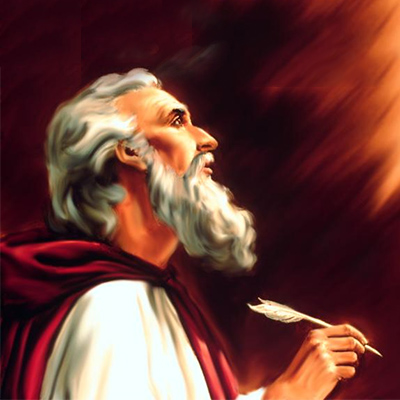 Studying the Prophets of Old
In this course, we take a look at the lives and ministry of some of the great prophets of old. Some of the people of God that we will be studying include: Samuel, Moses, Miriam, Elijah, Deborah and Isiah.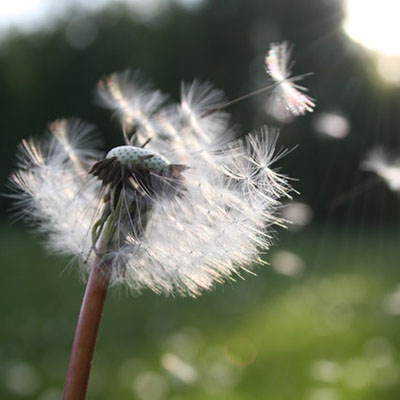 How to Hear God's Voice
This is an amazing course for those who are new to prophetic ministry. In the sessions, you will learn about journalling, what God's voice sounds like, why we need to hear God's voice… and you WILL hear the voice of God after this program!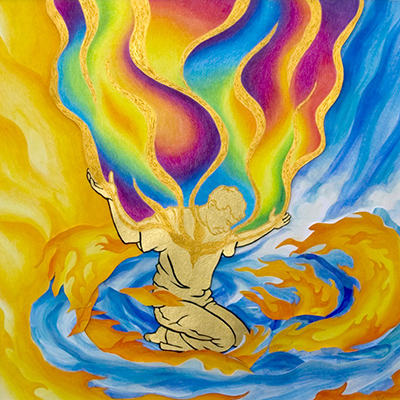 Prophetic Worship & the Arts
Our Prophetic Worship and Arts course is a very fun, informative yet intense training. We make use of the shofar, flags, tambourines and other musical instruments and tools of worship during this course. Prior music knowledge is not required, just a love to worship the Lord!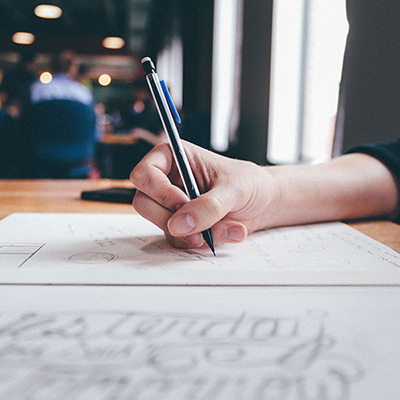 Apostolic & Prophetic Blueprint
Each one of us has our own unique DNA. In the same way, as men and women of God, we were designed with our own apostolic and prophetic blueprint. This course helps you to discover what is your blueprint and how you can use it as a roadmap to your destiny.