Our Programs & Courses
At Vineyard, we offer a variety of courses and training offered in relation to the prophetic and general Biblical studies. We provide courses and programs for anyone who is looking to better their calling and hone their skills in a constructive and Biblical environment.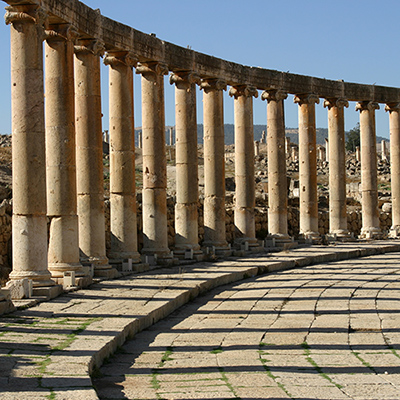 Foundations of the Bible
An intensive primer on Biblical knowledge, theory and Christian doctrine.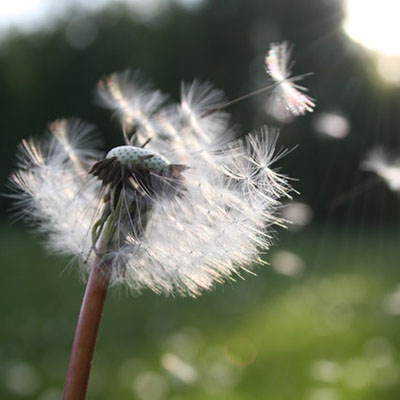 How to Hear God's Voice
Simply put, this course is for those who want to hear God's voice!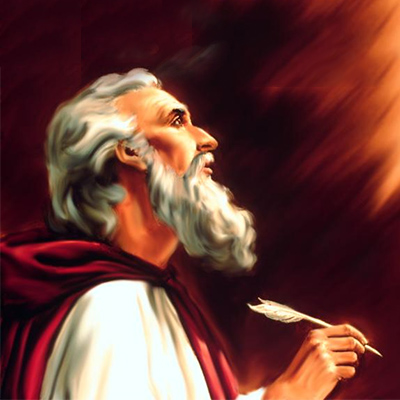 Studying the Prophets of Old
A comprehensive study on the lives and ministry of some of the great prophets of old.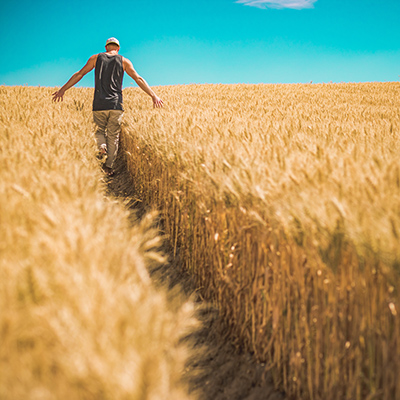 Prophetic Evangelism 101
Learn how to minister and evangelize to people prophetically out in the field.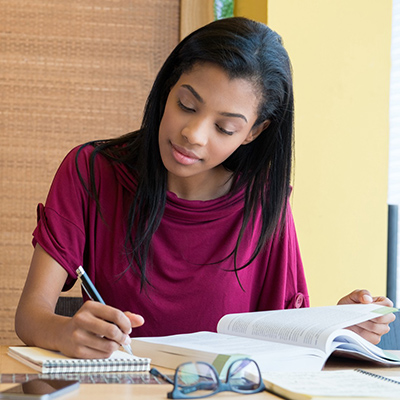 Intro to Prophetic Ministry
If you are new to prophetic ministry, this is the course for you.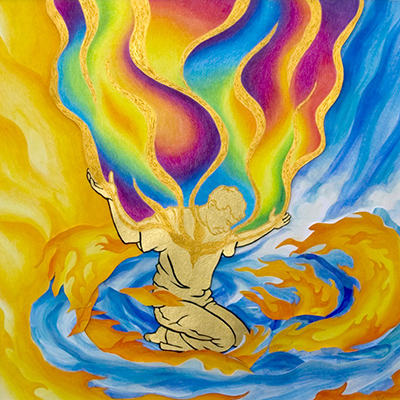 Prophetic Worship & the Arts
Learn how to praise and worship God prophetically through song, dance and music.
We Are Here to Help You Move to the Next Level in Your Ministry!
Through practical training sessions, bootcamps and impartation, we assist you along the path to flowing into your prophetic gift.