Modular Degrees
Vineyard School of the Prophetic and Theological Studies (Vineyard) is a registered training institution of the CCCCA, which holds letters patented with the Government of Canada. It is recognized and affiliated with the Order of Certified Pastoral Counselors.
Vineyard offers theological degrees in a wide variety of genres through the
CCCCA. All programs are module structured to fit the student's schedule.
Many graduate Colleges & Universities accept our credits toward further graduate degrees, including, California Christian University & School of Biblical Theology in Los Angeles and San Francisco, The State University of St. Petersburg (one of the top 10 Universities in the world), The VBCI College of Calgary, Montreal School of Ministry, The Tae Han Theological Seminary of Seoul Korea and Tokyo, Japan, and The Dae Han Theological College of Venice, California.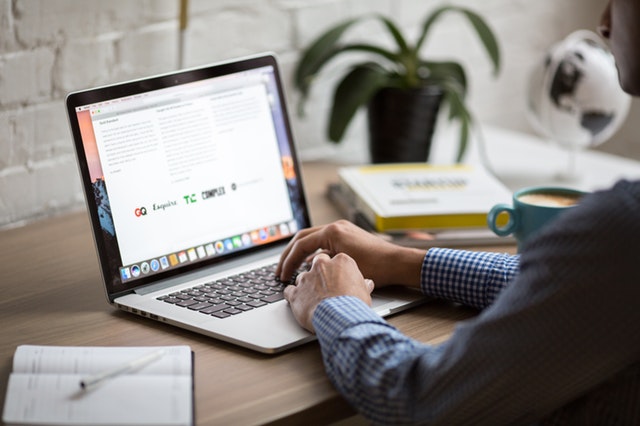 Are you ready to enhance your Christian education?
Your Christian Education is Waiting For You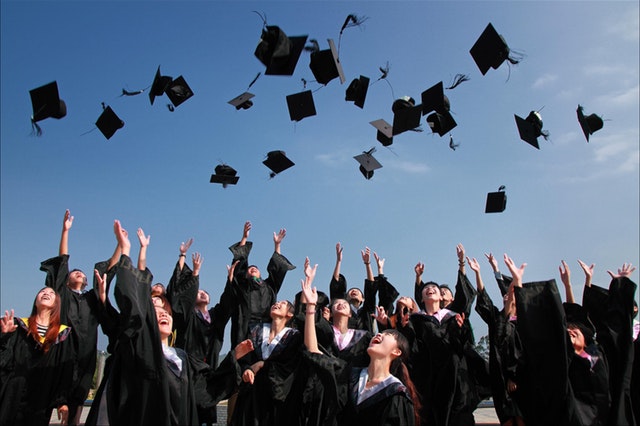 Bachelor and Graduate Programs
Before an individual can enroll in the degree program, they must first meet the Degree Entrance Requirements of 90 Theology and/or Christian Counseling Credits which are gained from a previous Institution and Life Experience or by an associate degree. This will be determined by an official assessment.